Solidarity with the victims of the earthquake disaster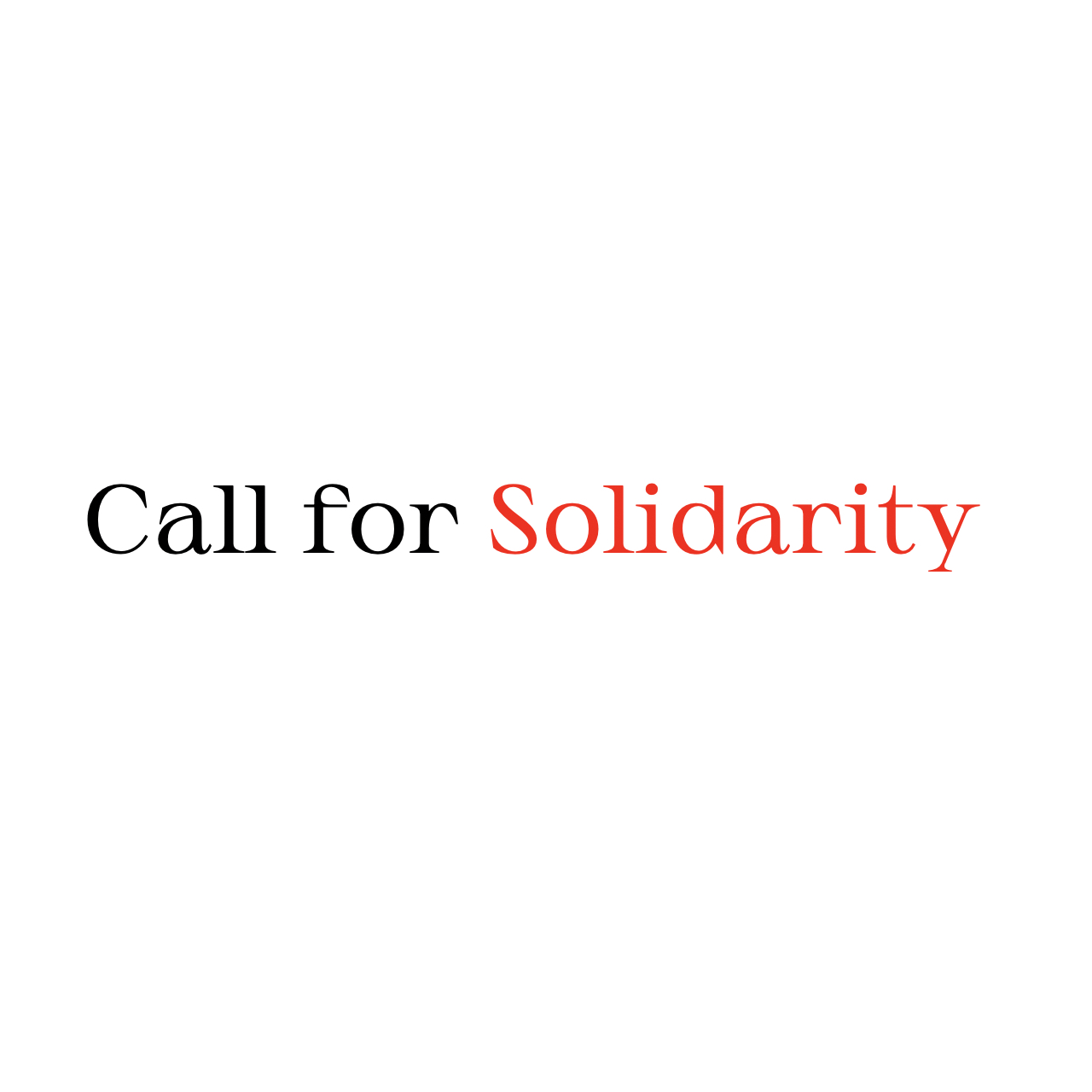 Dear Members of our design/research community,
we would like to express our deepest solidarity and sympathy with the victims of the recent earthquakes that struck Turkey and Syria. We hope that our friends, readers, authors and team mates, and your loved ones and communities are safe and well, despite the challenges you are facing.
We extend our heartfelt gratitude to the tireless efforts of rescue teams and aid workers who are providing nonstop support to those affected by the disaster. Your unwavering dedication and compassion are truly amazing.
To the victims of the earthquakes, we want you to know that you are not alone. Our thoughts are with you during this difficult time, and we stand by your side to support you in any way we can. We welcome any suggestions or ideas on how we can help.
As a community of scholars, we urge all of you to join us in contributing to relief efforts and fundraising campaigns. Let us come together and show our solidarity and compassion for those in need.
In solidarity and hope,
DESIGNABILITIES