Social Design Research Fellowship
The Social Design Network is looking for an international research fellow Social Design Hub at MOME who is interested in working on a research project focusing on the intersection of ecology and social issues in design. The team is looking for an ambitious early- to mid-career researcher who is passionate about interdisciplinary R&D combining ecological and social design related topics and is currently looking for an academic fellowship opportunity.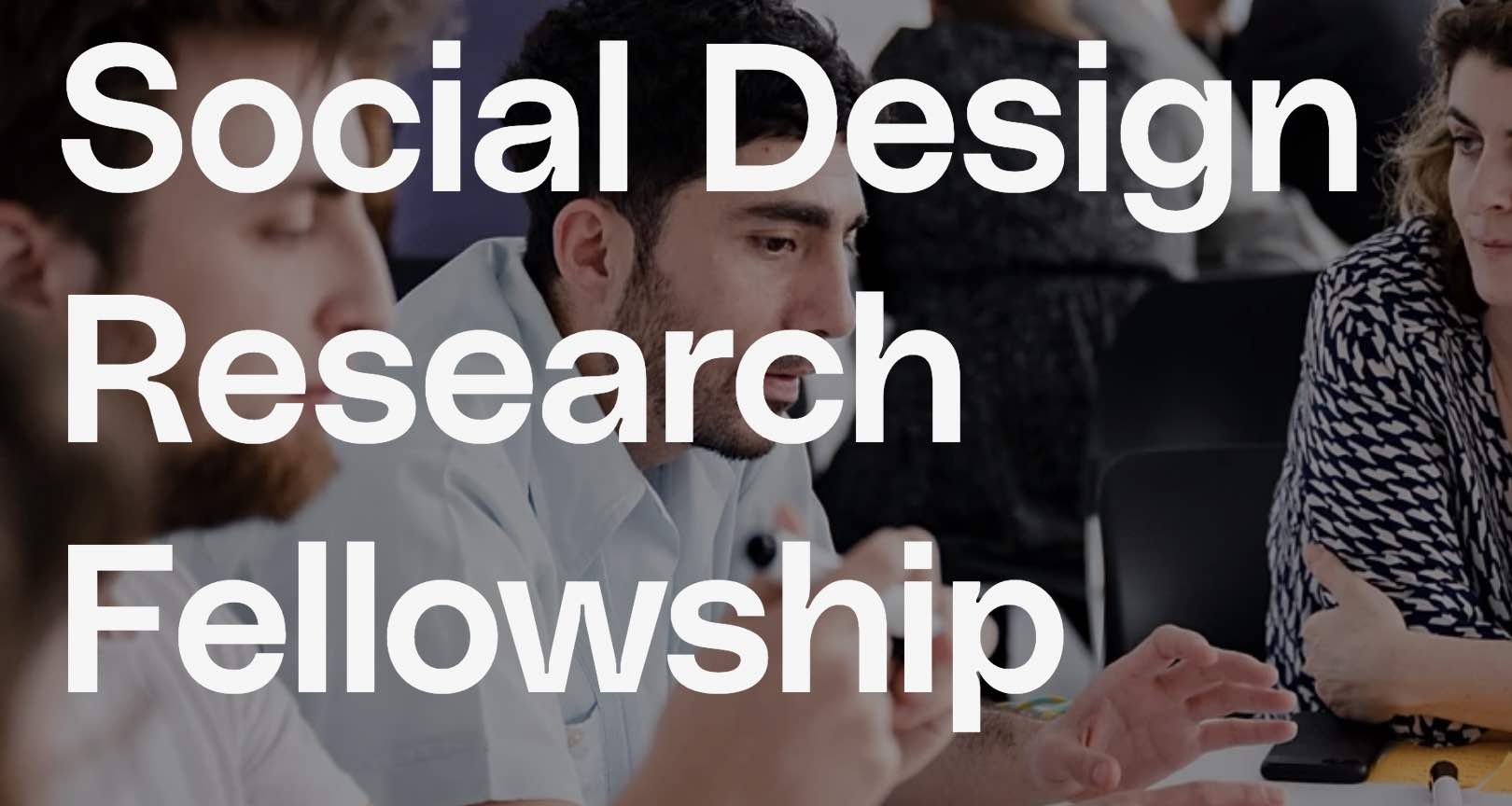 Within the open call, they invite applications from researchers working in areas related to Ecology and Social Design, and are primarily looking for project proposals in one of these fields:
• Equity: How can we promote well-being for vulnerable individuals and other species while addressing the complex challenges of culture and the economy?
• Democratic innovation and just climate transitions: How can participatory and intersectional approaches support communities in just climate transitions?
Application Deadline: September 17 2023
Fellowship starts: January, 2024
For this position relocation to Hungary is necessary starting from early January, 2024. The expected projects' length are between 18 or 24 month, depending on the proposed project's needs.